ABOUT REAL Change Productions, LLC
Founder and CEO, Liam Murphy, established REAL Change Productions in 2008. REAL Change Productions is a premier production and marketing company which creates and develops branded entertainment,  television shows, advertising campaigns, and media platforms. Having worked with some of the biggest names in the TV industry, Real Change Production's goal is to help develop new brands and/or complement existing brands and businesses by creating messaging  which celebrates their uniqueness and value in the marketplace. Real Change Productions works with all media and advertising verticals developing platforms to build brand awareness, increasing market share and revenue for their clients. We believe in change and we are here to make it REAL.
REAL CHANGE SPORTS LLC
Robert Engler, Managing Partner of REAL Change Sports LLC, is a Certified Public Accountant who grew up in Long Island, New York. Robert became a licensed C.P.A. in New York in 1988 and after moving to Florida in 2000, became  licensed as a C.P.A. in Florida in 2001.
Robert started his own firm in 1988 and expanded it into a full service CPA Firm in 1995.  In addition to his C.P.A. licenses, Robert's professional licenses include: Investment Advisor Representative, Registered Representative, and he also maintains a license in life, health, and annuities.  His accounting firm is a "one stop shop" servicing all of his clients financial needs.
Currently, Robert resides in Boca Raton, Florida where he oversees his offices  in both  New York and  Florida. Robert is also an NFLPA Certified Contract Advisor negotiating contracts for NFL Players with NFL Football Teams. He is an Executive Producer and C.P.A. for Real Change Productions LLC and is involved with various philanthropic efforts, including Adopt a Classroom through the Real Change Project.
SERVICES
Real Change Productions is a New York and Miami-based, full service production company with a focus on positive and inspiring projects that create social change.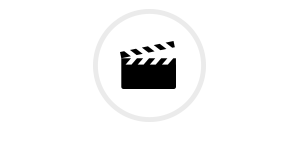 Production
Producing, Writing, Directing, Shooting, Crewing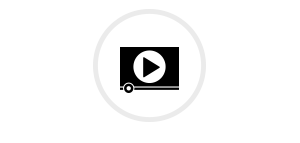 Post-Production
Editing, Online, Color Grading, Conversions, DVD Authoring, Web Compression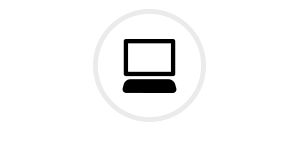 Web Design
Design, Coding, eCommerce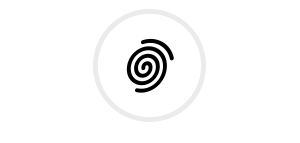 Branding
Logos, Strategizing & Brand Development, Promotional Packaging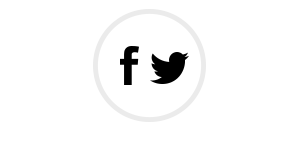 Social Media
Engagement Campaigns & Strategies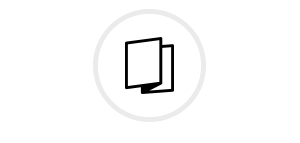 Print Design
Product Packaging, In-store Displays, Album Art Work, Promotional Materials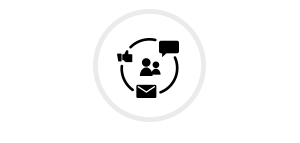 Marketing
Strategizing, Brand Management & Product Marketing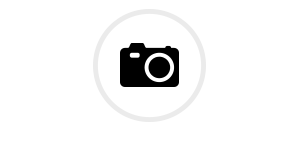 Photography
Old School & Digital Photography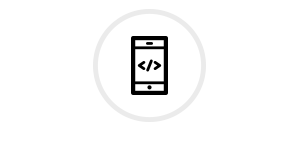 App Development
iOS, Android & Web Apps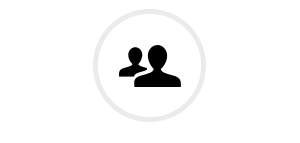 Entertainment Partnerships & Endorsements
News, Sports, Music & Celebrity Partnerships
ARTIST PROFILES
Select an image below to see how these artists are continuing to make REAL Change!
SPEAKING ENGAGEMENTS/ APPEARANCES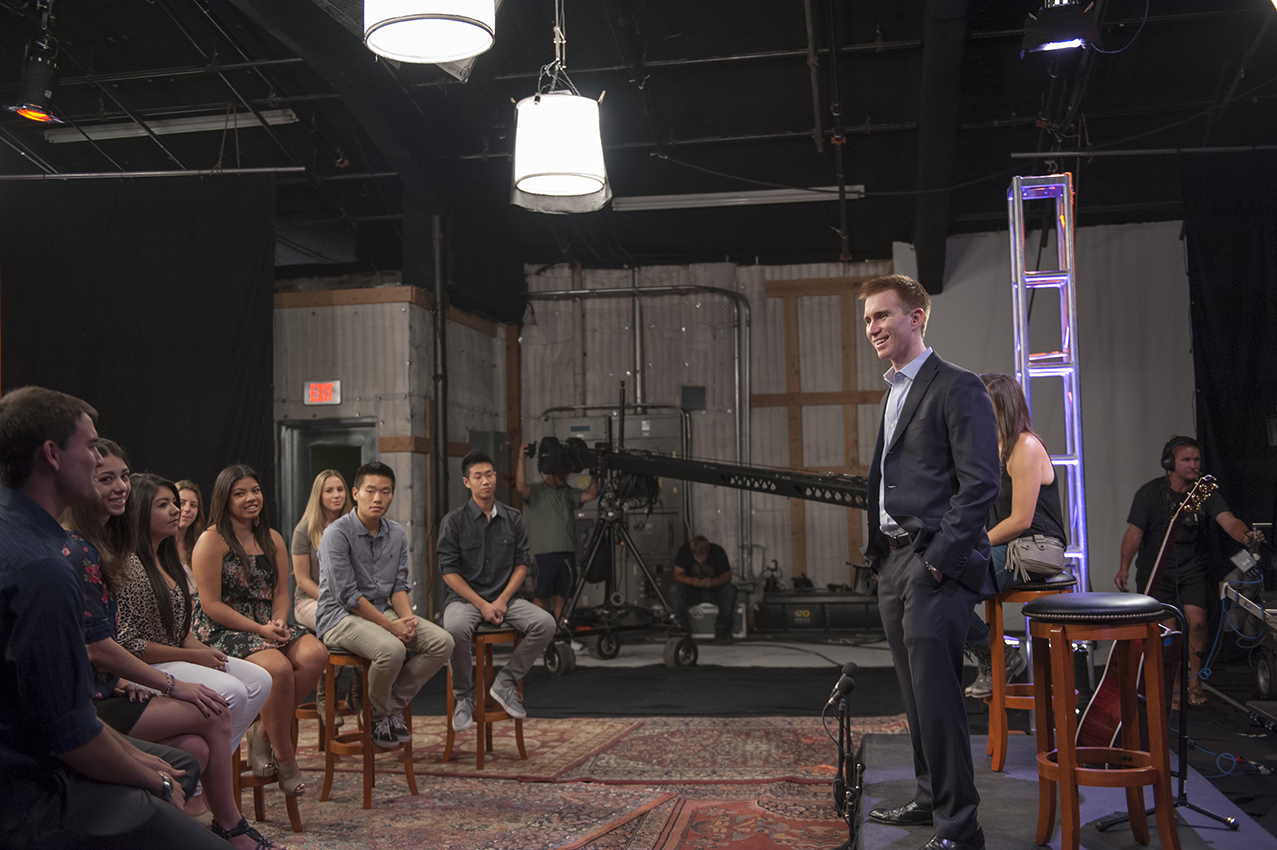 About Liam Murphy:
Originally from Long Beach, New York, Liam Murphy started out working for Cox Media (Telerep) in Manhattan, New York City, where he negotiated national advertisement campaigns for Viacom, Tribune, and other broadcast companies.
From 2006 through 2012, Liam was a National Sales Manager at CBS Television negotiating advertising campaigns. While at CBS, Liam created his own production company, REAL Change Productions. REAL Change Productions specializes in producing television content and media opportunities with celebrities and non profit organizations. In 2012, Liam left CBS to exclusively run REAL Change Productions full time.
REAL CHANGE PRODUCTIONS
7805 NW Beacon Square Blvd. Suite 203
Boca Raton, Florida 33487

View Liam Murphy speaking during his ‪TEDxTalk