ABOUT REAL Change Productions, LLC
Founder and CEO, Liam Murphy, established REAL Change Productions LLC in 2008. REAL Change Productions LLC is a premiere production/consultant company, which focuses on the creative and business sides in television, film, music and special social platforms.
Murphy's first passion project was the creation of The REAL Change Project, an annual television special that premiered in April 2013 on CBS. The REAL Change Project seeks to shed light on the importance of teachers and education, and the programs that are helping schools thrive. The REAL Change Project Season 1 starred Justin Bieber, Miley Cyrus, Quincy Jones, Jason Mraz, Redfoo, Matthew Morrison, Lady Antebellum and Pitbull. The goal of The Real Change Project is to inspire others to create change through a call to action. Filming is also currently underway for The REAL Change Project Season 2, which is scheduled to air during Back to School season in 2014. Pitbull, Jennifer Hudson, Ludacris and Tony Bennett are some of the celebrities set to appear in the upcoming season.
Since the launch of the TV special, REAL Change Productions LLC expanded its portfolio to provide different services to its clients. REAL Change Productions LLC works individually with each client to create and implement different marketing and media strategies.
CLIENTS
SERVICES
Real Change Productions is a Miami-based, full service production company with a focus on positive and inspiring projects that create social change.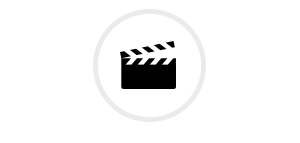 Production
Producing, Writing, Directing, Shooting, Crewing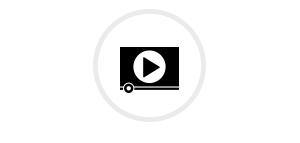 Post-Production
Editing, Online, Color Grading, Conversions, DVD Authoring, Web Compression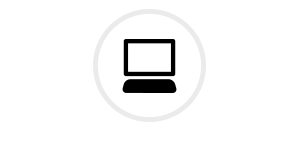 Web Design
Design, Coding, eCommerce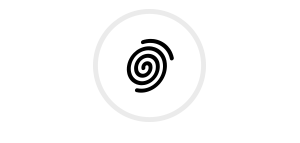 Branding
Logos, Strategizing & Brand Development, Promotional Packaging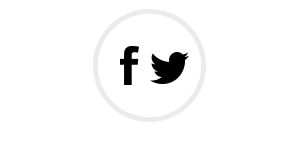 Social Media
Engagement Campaigns & Strategies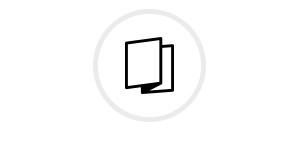 Print Design
Product Packaging, In-store Displays, Album Art Work, Promotional Materials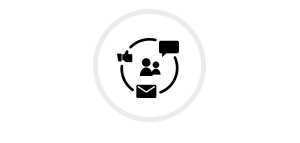 Marketing
Strategizing, Brand Management & Product Marketing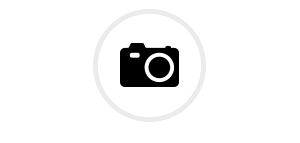 Photography
Old School & Digital Photography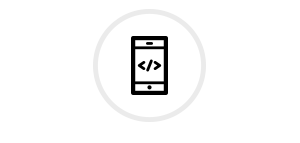 App Development
iOS, Android & Web Apps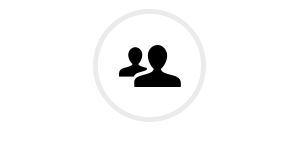 Entertainment Partnerships & Endorsements
News, Sports, Music & Celebrity Partnerships
SPEAKING ENGAGEMENTS/ APPEARANCES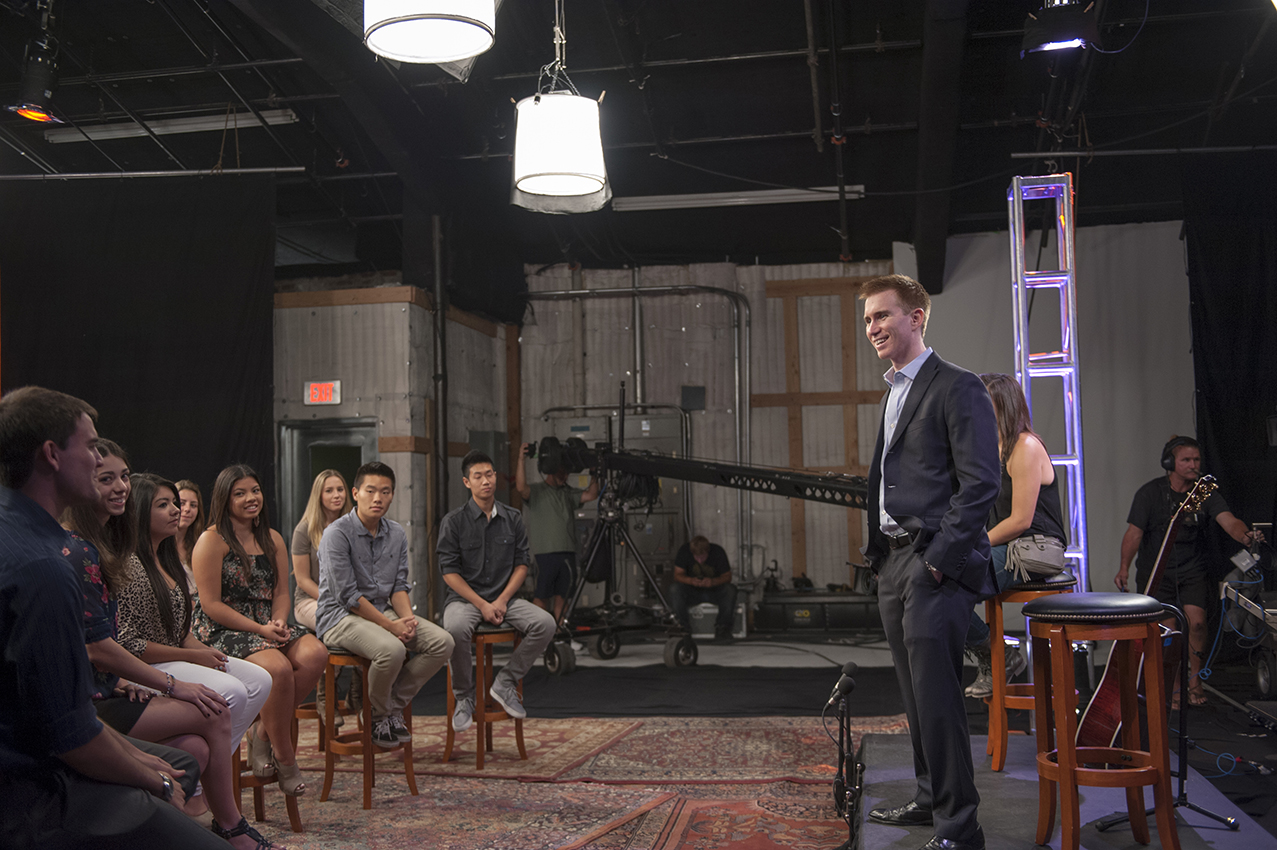 About Liam Murphy:

Originally from Long Beach, New York, Liam Murphy started out working for Cox Media (Telerep) in Manhattan, New York City, where he negotiated national advertisement campaigns for Viacom, Tribune, and other broadcast companies.

From 2006 through 2012, Liam was a National Sales Manager at CBS Television negotiating advertising campaigns. While at CBS, Liam created his own production company, REAL Change Productions. REAL Change Productions specializes in producing television content and media opportunities with celebrities and non profit organizations. In 2012, Liam left CBS to exclusively run REAL Change Productions full time.

Inquiry/Contact Us

Phone: 305-903-3068

Email: sg@liverealchange.com
Phone
(305) 903-3068
Address

REAL CHANGE PRODUCTIONS LLC

4500 Biscayne BLVD


Suite 201

Miami, FL 33137